Food. Beer. Cocktails. Music.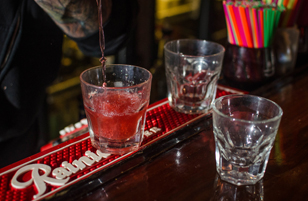 Happy Hour
Tacoma's best happy hour!
2pm - 8pm Tuesday - Friday all day Sunday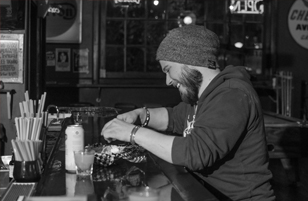 Great Food!
The New Frontier's food is delicious. Check out our daily specials and we have happy hour every day.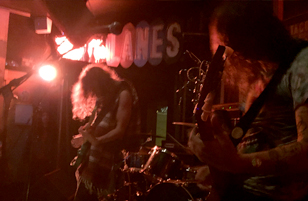 Calendar
Who's playing? Whats happening? Check out our calendar of upcoming events and specials.
The New Frontier Lounge has a great selection of beer, wine, food, spirits, & music. We are located at 301 E. 25th St on the corner of E. 25th and C in downtown Tacoma. Located right along the Sound Transit Link line and just a block away from Freighthouse Square and the Tacoma Dome.