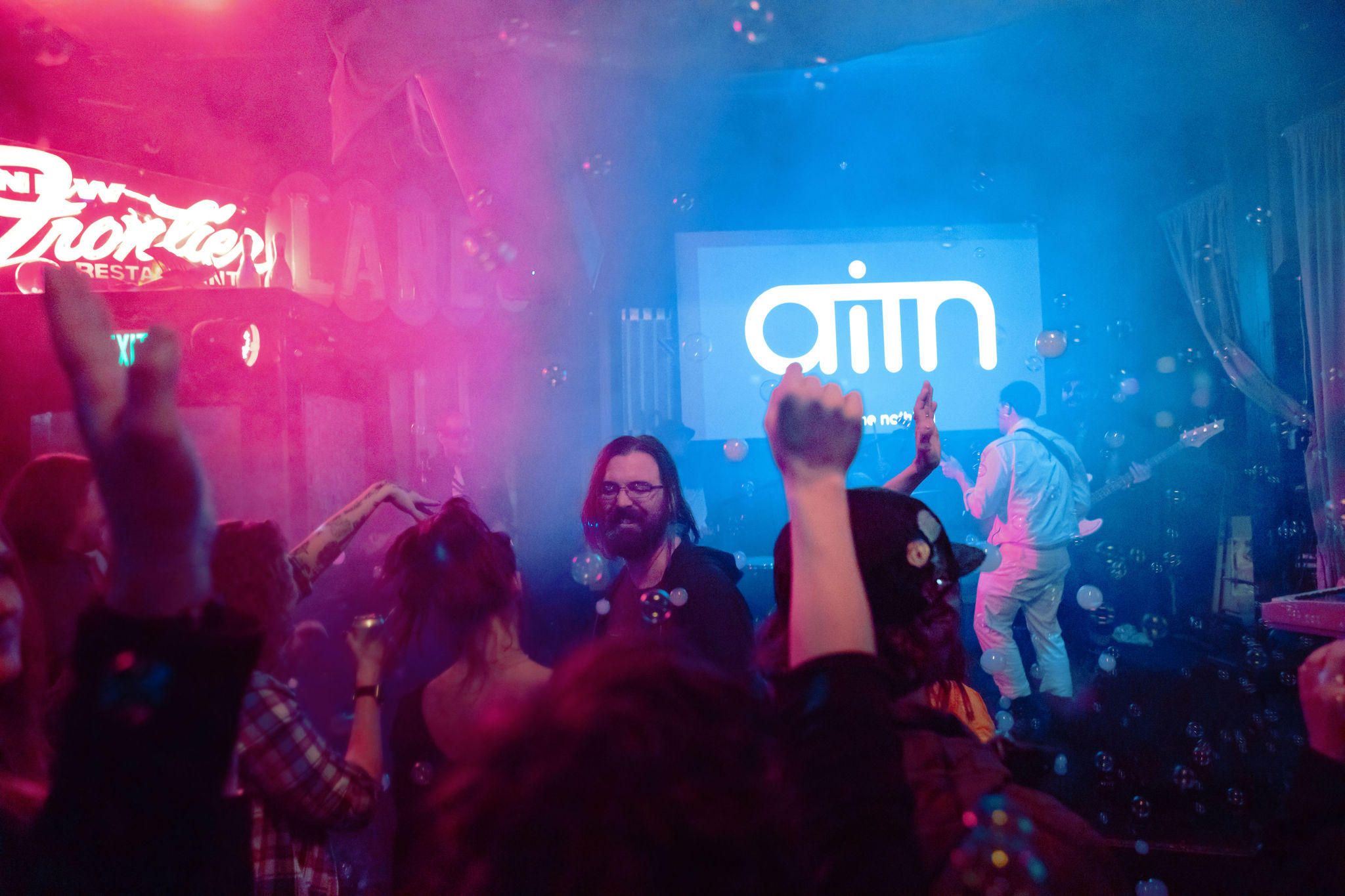 In addition to hosting live music, the New Frontier is a great place to throw a party.
If you have a large group we have the space.
Let us help you and your co-workers unwind after a long day at the office.
If you are a band or artist with booking inquiries please email: [email protected]
We are open to all types of music.
Include a link to your band's facebook, twitter, website, ect…